Shona Nunan:

Balance
22 April 2020 | 23 minutes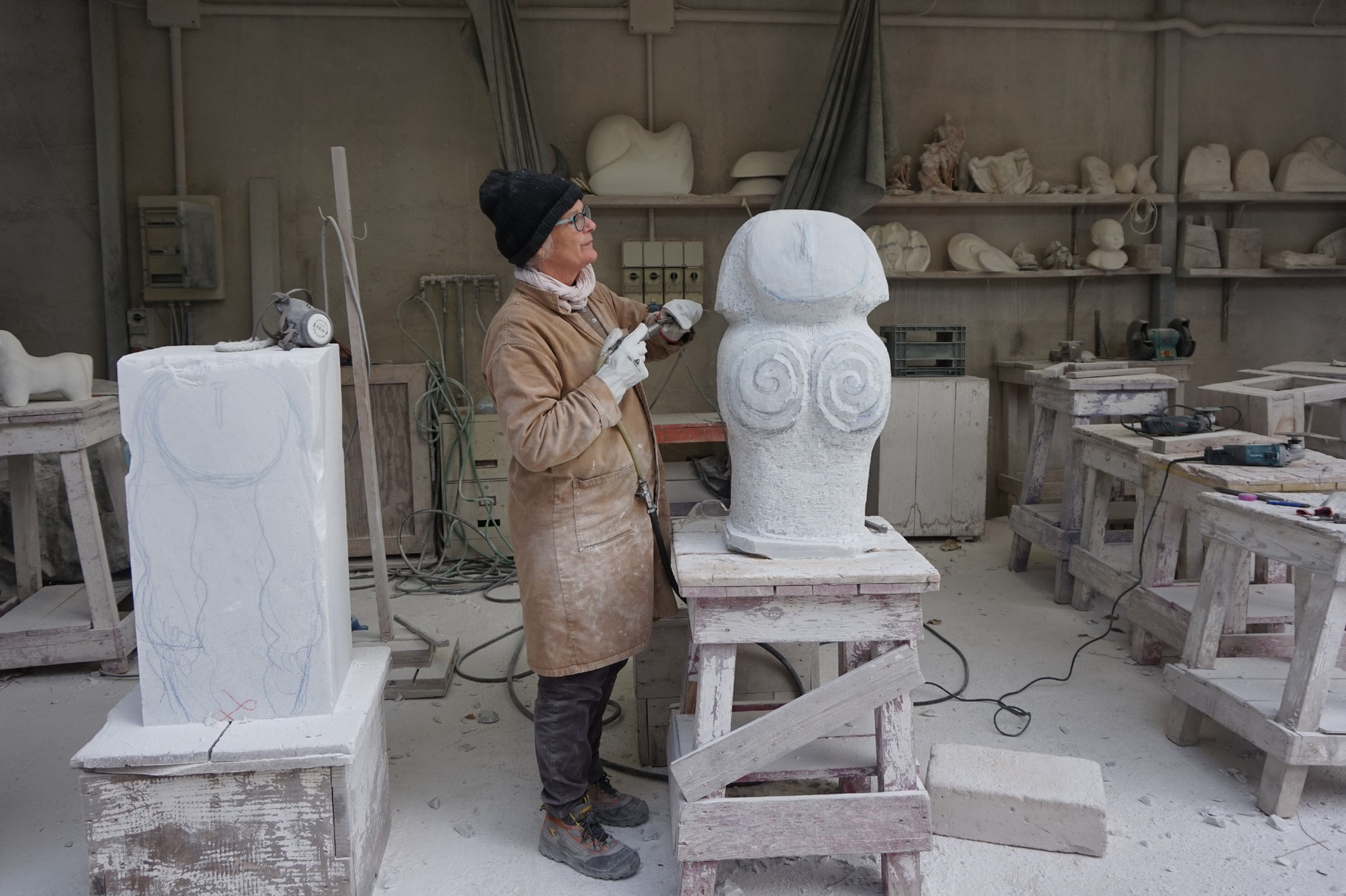 Shona Nunan and her husband, Michael Francis Cartwright, left Australia for Italy to tell the world, and themselves, that they were committed to being artists. They arrived in Carrara, near the white marble mountains 35 years ago, without even enough money to eat the workers' lunches. She tells her story, from peering longingly into the bronze foundries of Pietrasanta to finally realising her dreams.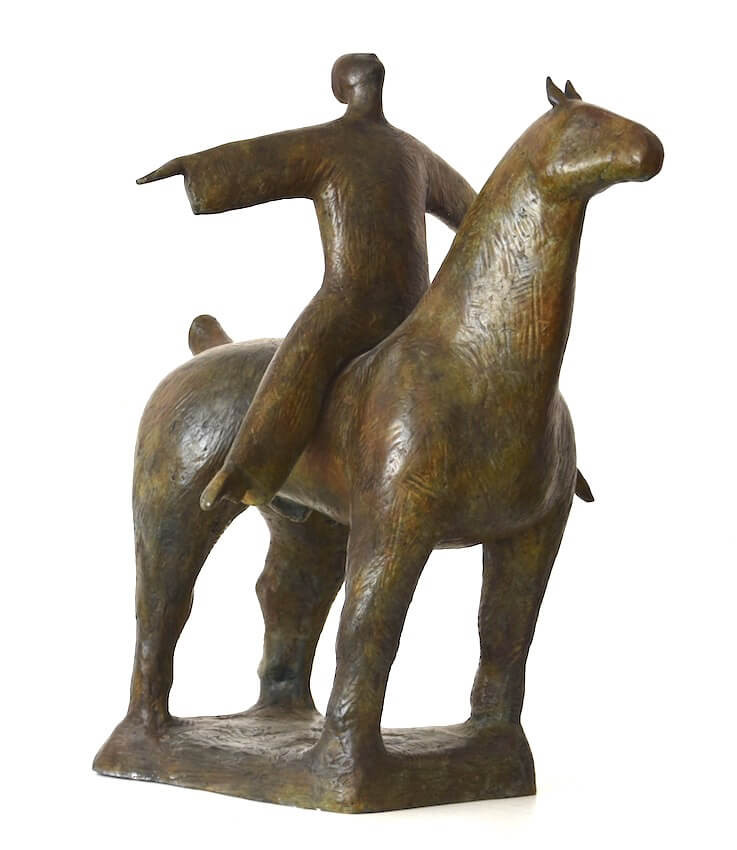 Shona Nunan, Joy, 2009, bronze
During the course of Shona's career, recurring themes have emerged in her work: ancestors, women, guardian figures and horses and riders. She reflects on the various influences that have shaped her and how her art has changed over the years. Now living in France, she speaks of the people and travels that have helped make her the artist she is today.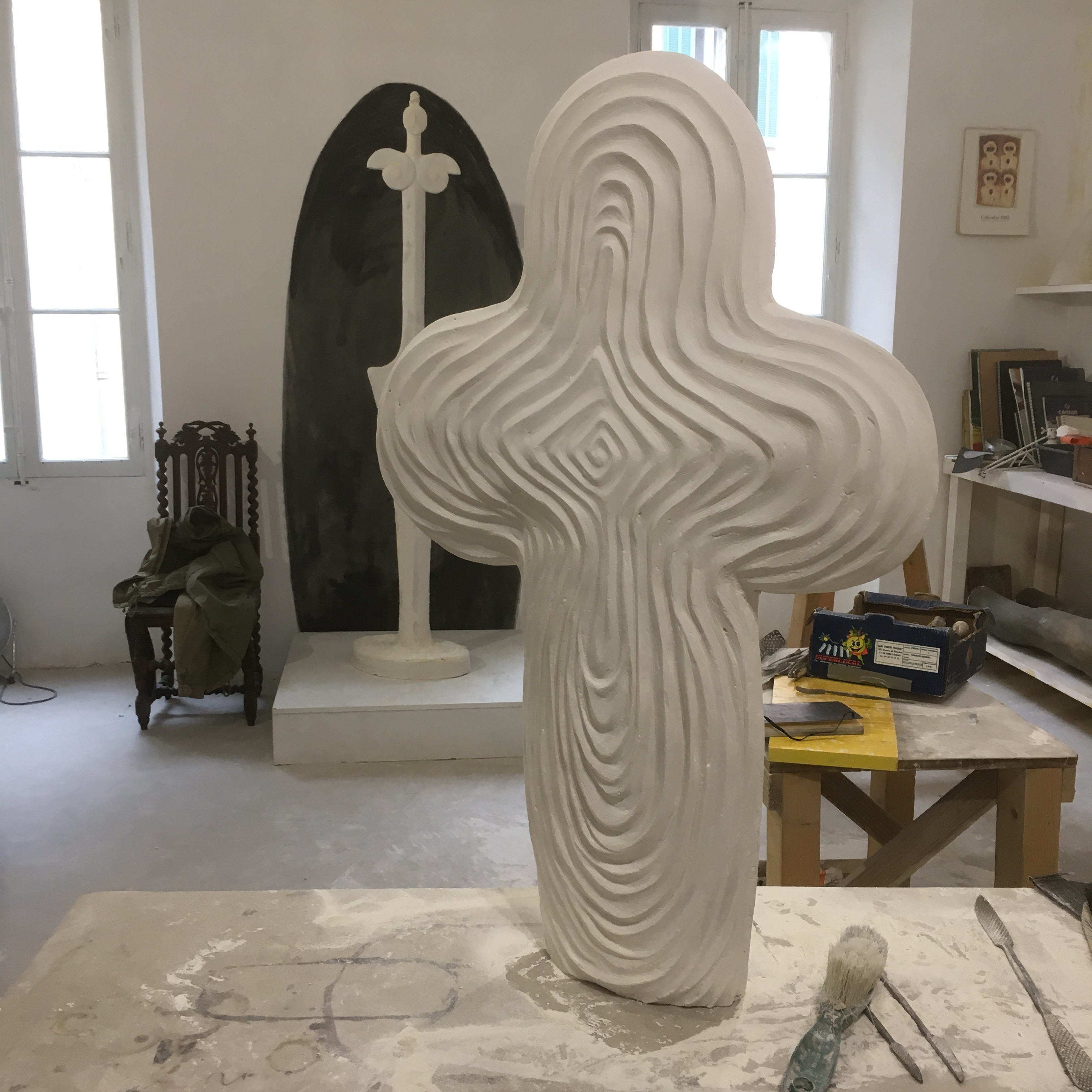 Shona's studio with Ancestor – Woman, 2020, plaster for bronze and/or marble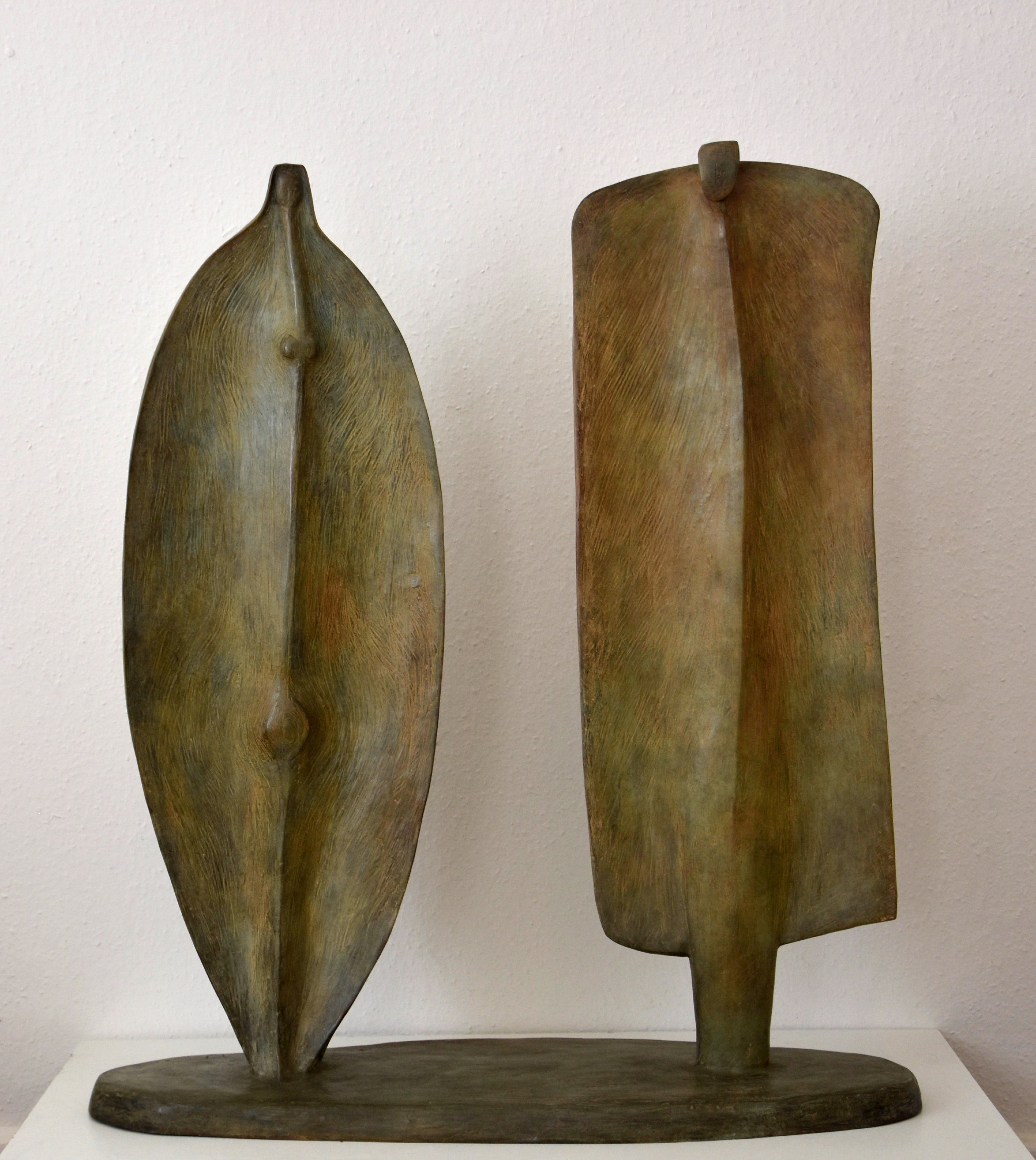 Shona Nunan, Two Earth Guardians, 2015, bronze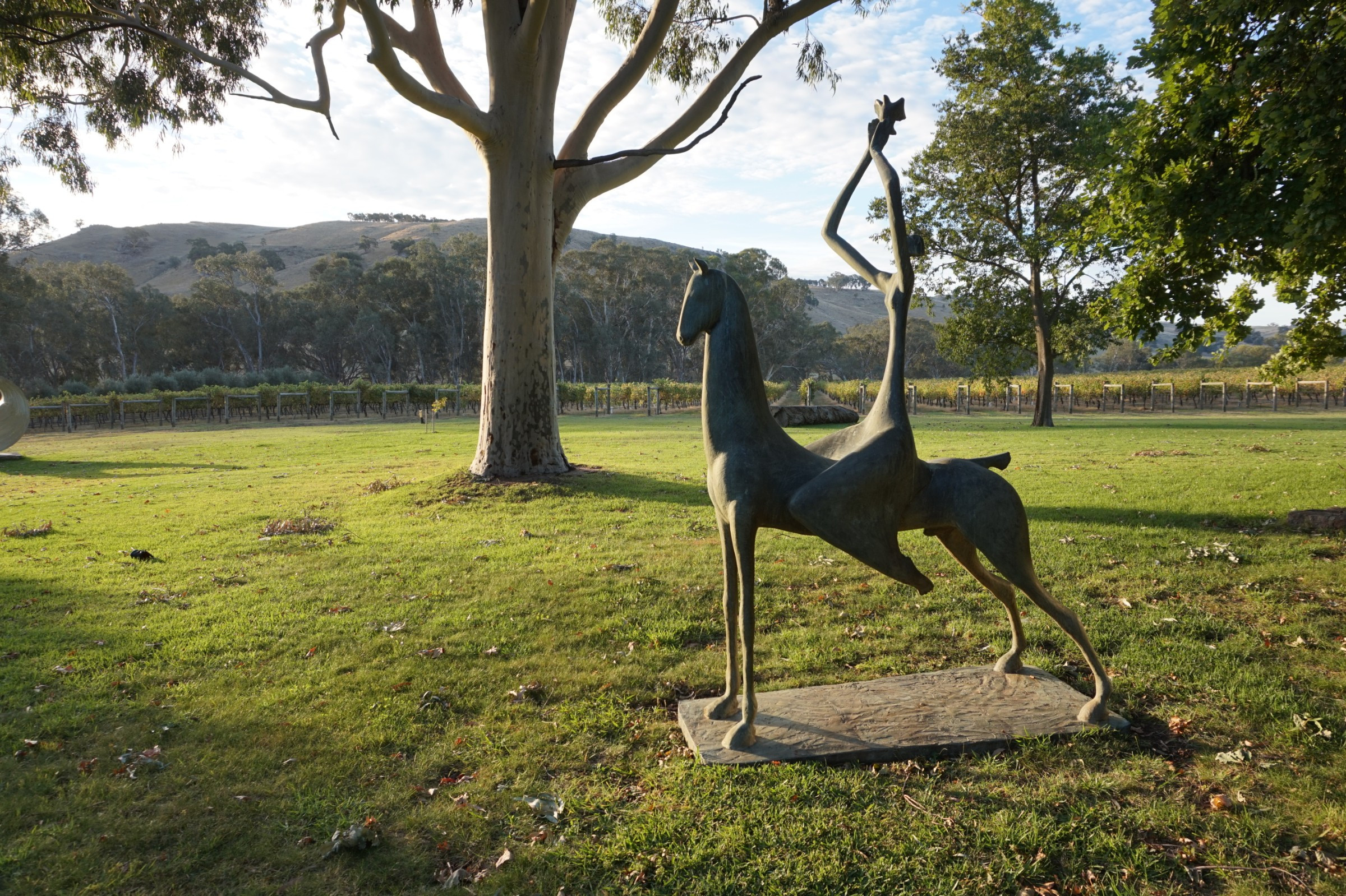 Shona Nunan, Manifestation, 1990–91, bronze, private collection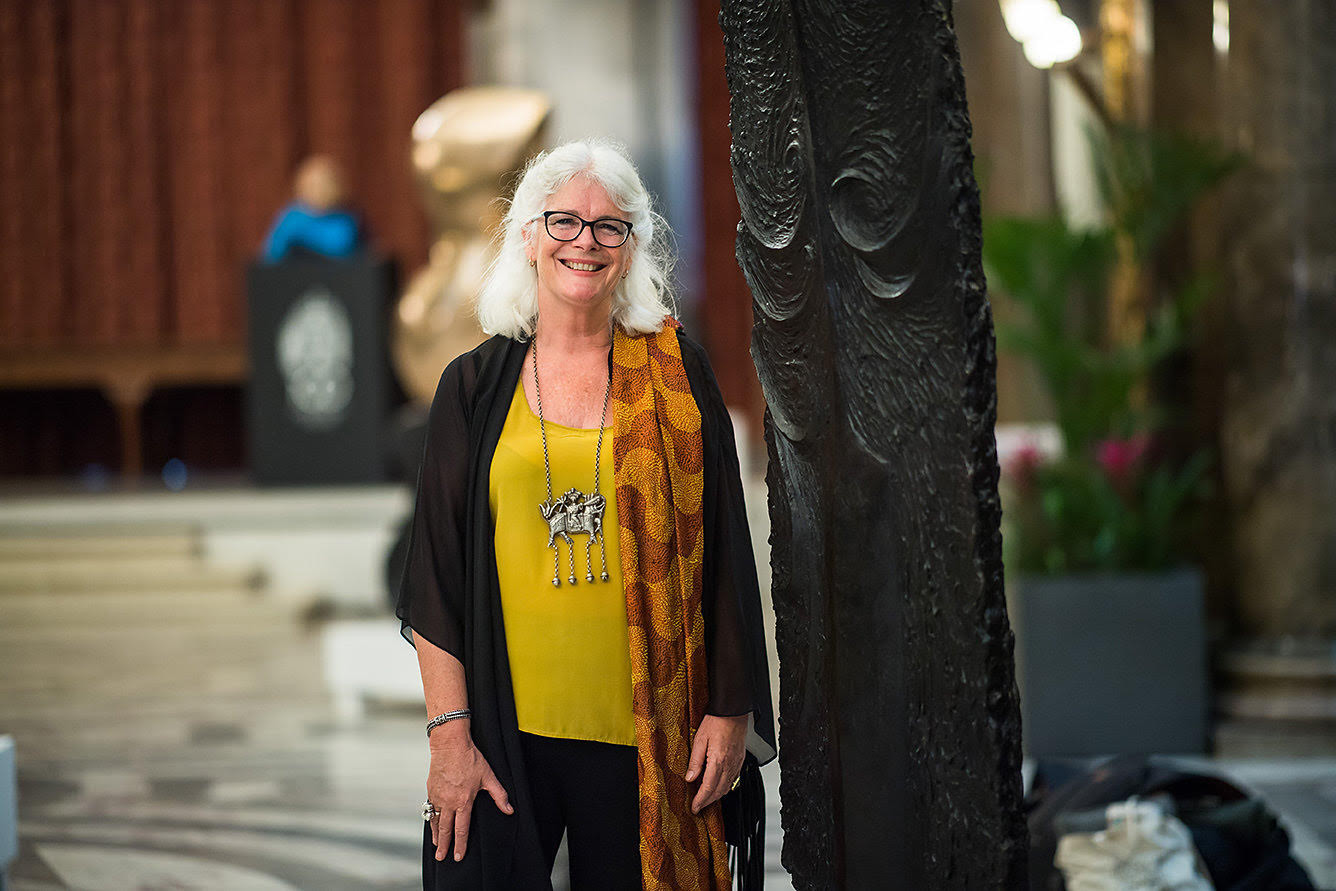 Shona Nunan. Photo: Australia House, London