About this blog
2 April 2020
As Covid-19 puts the world on hold, our main concern is for individuals, families and friends coping with infection as well as those suffering from a lack of social support and the impact of lockdown on livelihoods.
In a break from the news, we share a little art and culture that you can enjoy at home. It may be one tiny thing for you to discover or a series of online events.
We also explore how artists are choosing different materials to work with during this crisis and hear their reasons for doing so.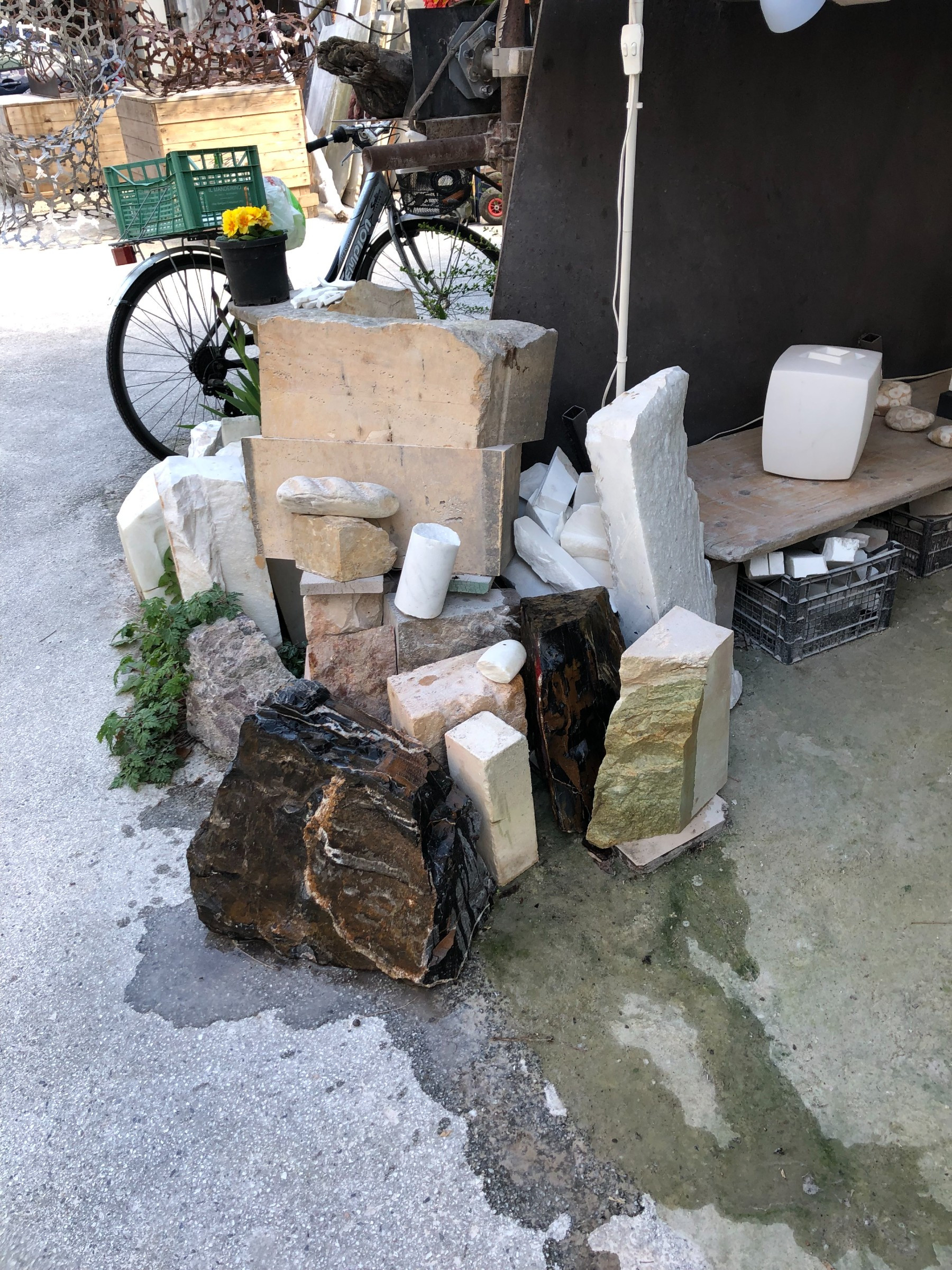 A choice of different marble
A frequent theme in our interviews was how many sculptors enjoy the slower pace necessary for carving stone. Perhaps a pace many of us now have to get used to?

As Armen Agop says, 'Granite is much harder and it needs to be worked slower, and slowness is another factor which really suits me.'
Let's hope that staying home and living slowly not only saves lives but also inspires new ways for us to enjoy creativity and stay connected through the arts.