Stephan Hamel:

Marble, luxury and power
18 March 2020 | 22 minutes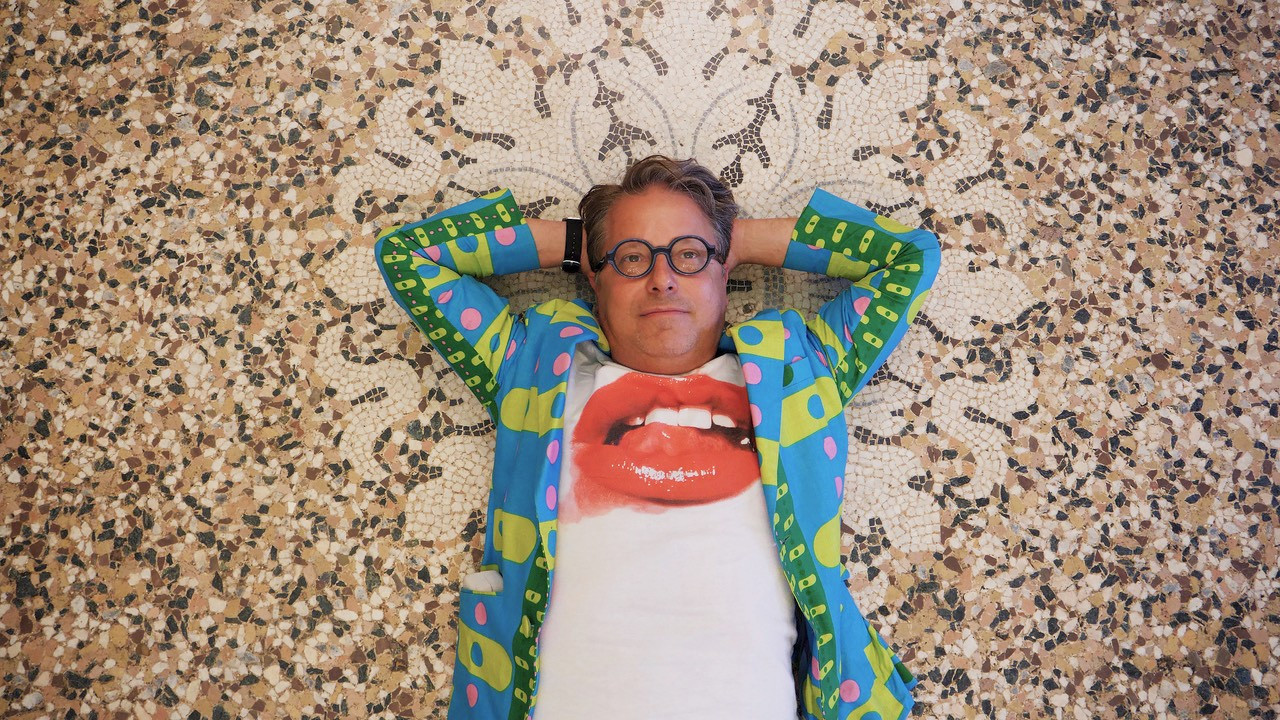 Half Italian, half Austrian, Stephan Hamel – a brand catalyst who divides his time between Milan, Vienna and Pietrasanta – tells the story of his Italian grandfather laying marble in palaces in India in the years both before and after independence from the British.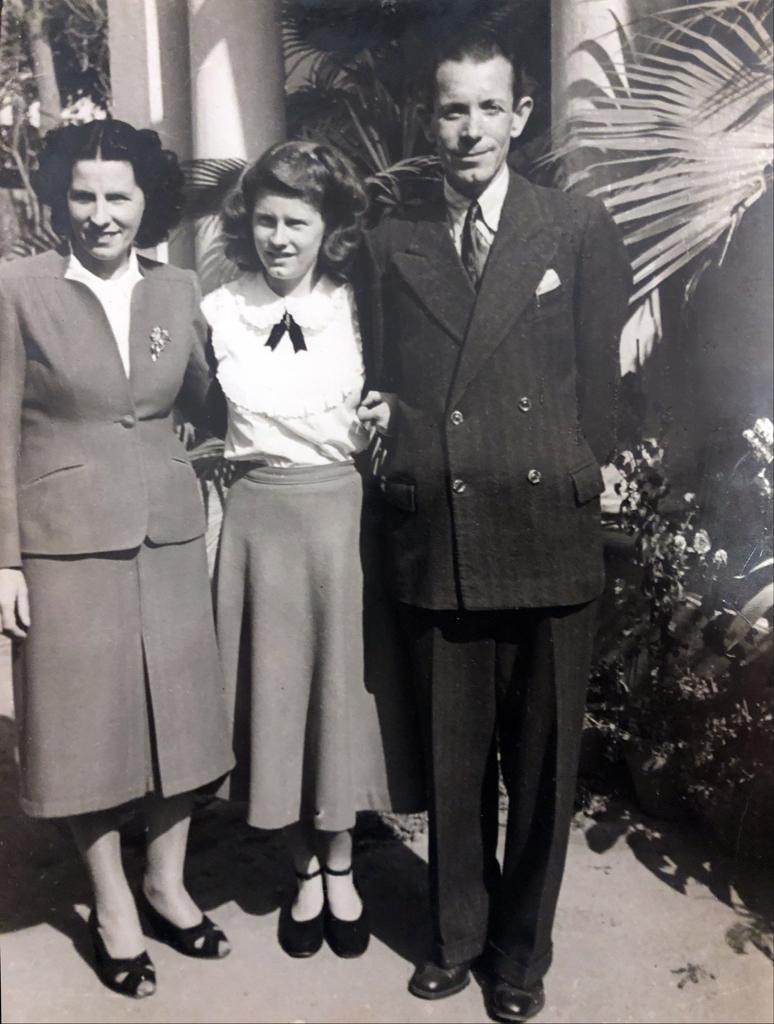 Cosimo Lorenzi, Stephan's grandfather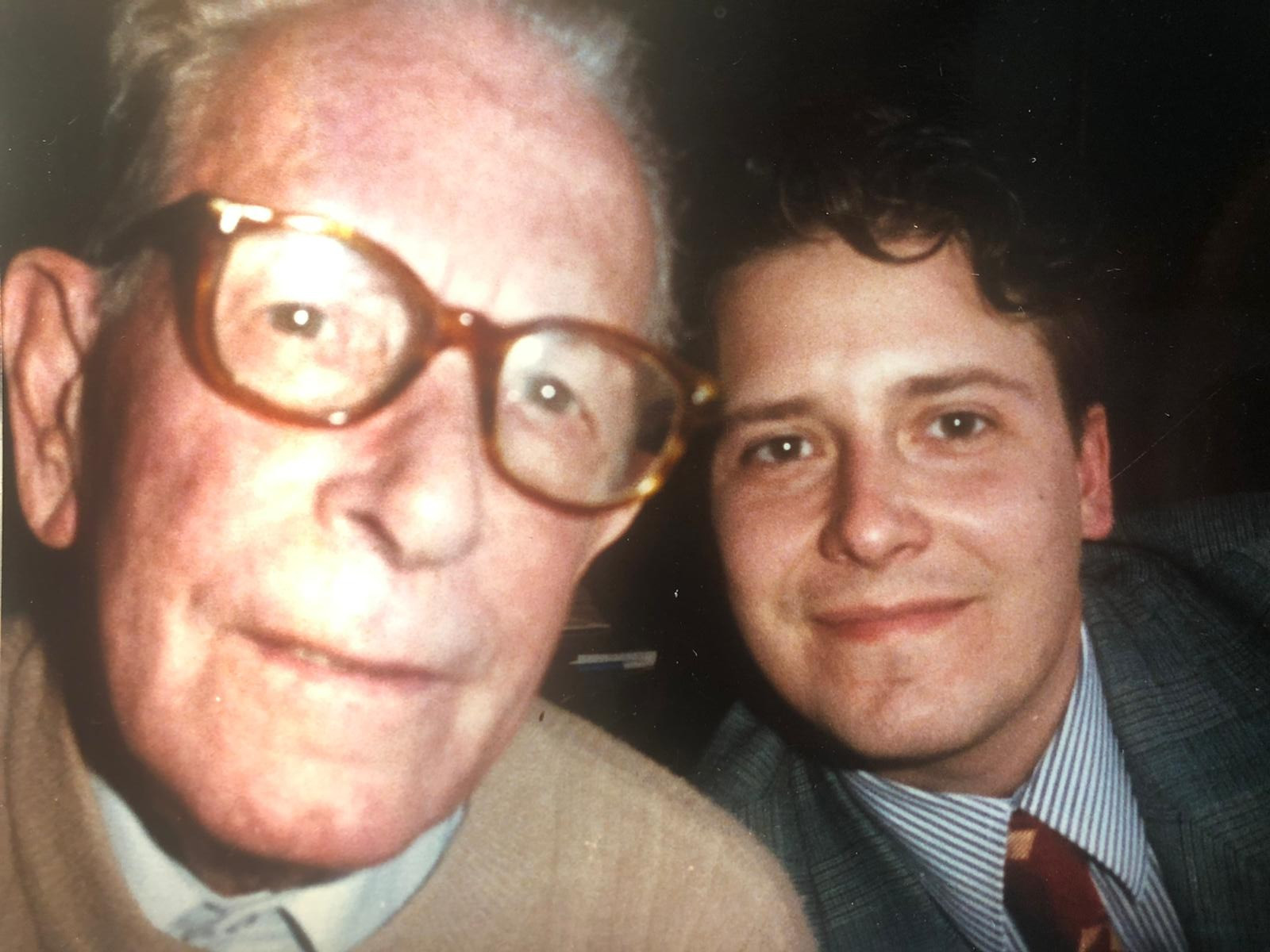 Cosimo Lorenzoni and his grandson Stephan
Stephan reflects on the many ways in which marble has represented power over the generations, observing that artists who use it may not always support the politics behind the commission. He ponders on the number of dictators whose effigies have been made in marble, and how many of those subjects were toppled from power before their statues could be installed.
Now life has come full circle, Stephan talks about how he's also come round to working in the enduring material of marble. He tells us about his own creation – an enormous fountain, Fontana Etruria, with twelve white Carrara marble columns designed by the Campana Brothers. During the making of this project, a film was made.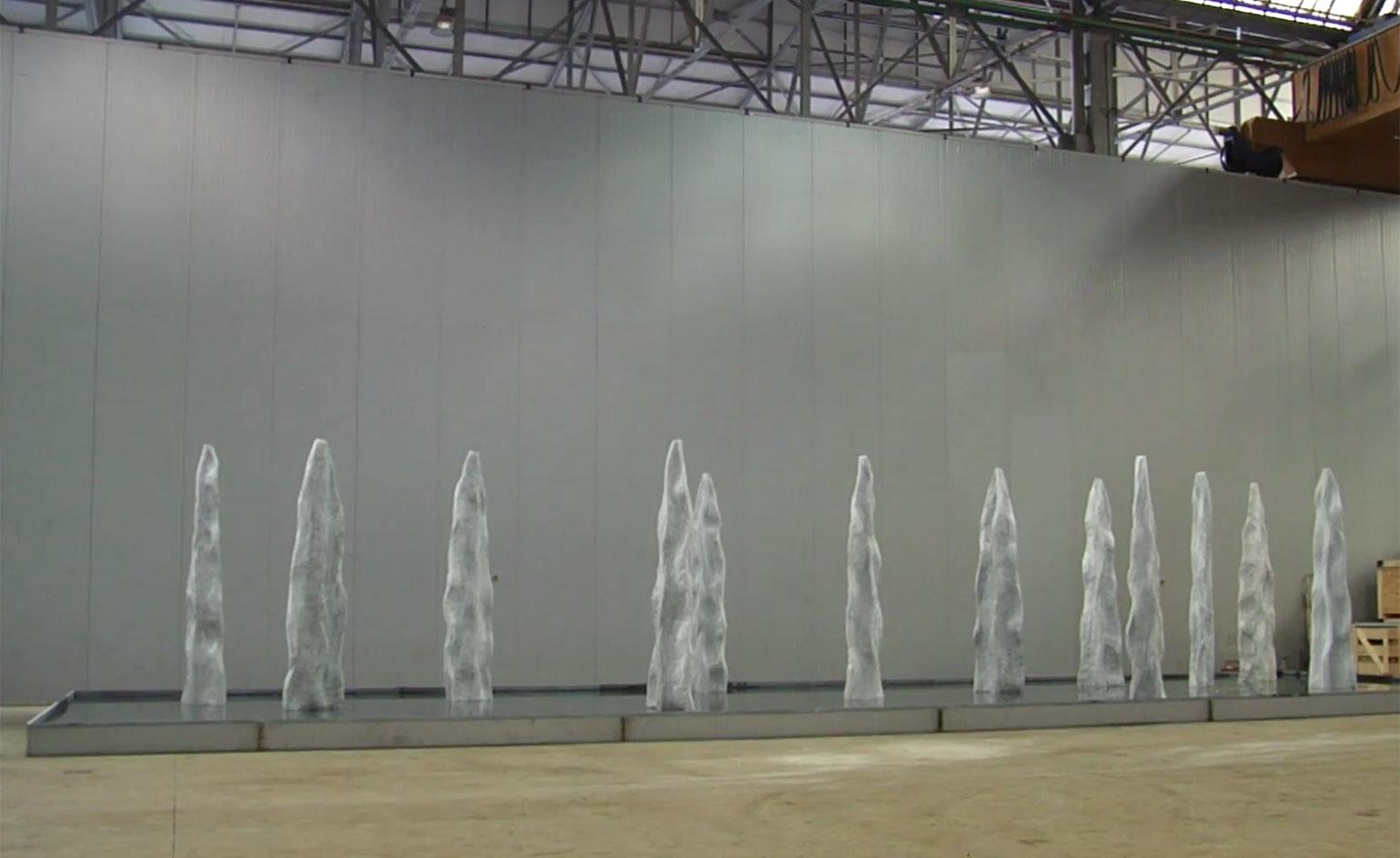 Stephan Hamel and the Campana Brothers, Fontana Etruria. Photo: Emanuele Marzi
Stephan mentions Sant' Anna di Stazzema in the hills above Pietrasanta and Camaiore and the site of a Nazi atrocity at the end of the second world war. On 12 August 1944 about 560 women, children and elderly men who'd sought refuge, were murdered and burnt in a horrific attack by the SS. Since 2000 it's been an Italian National Park of Peace and home to a museum about the partisans, and at the top of the hill, lit-up at night, is a memorial to those who lost their lives.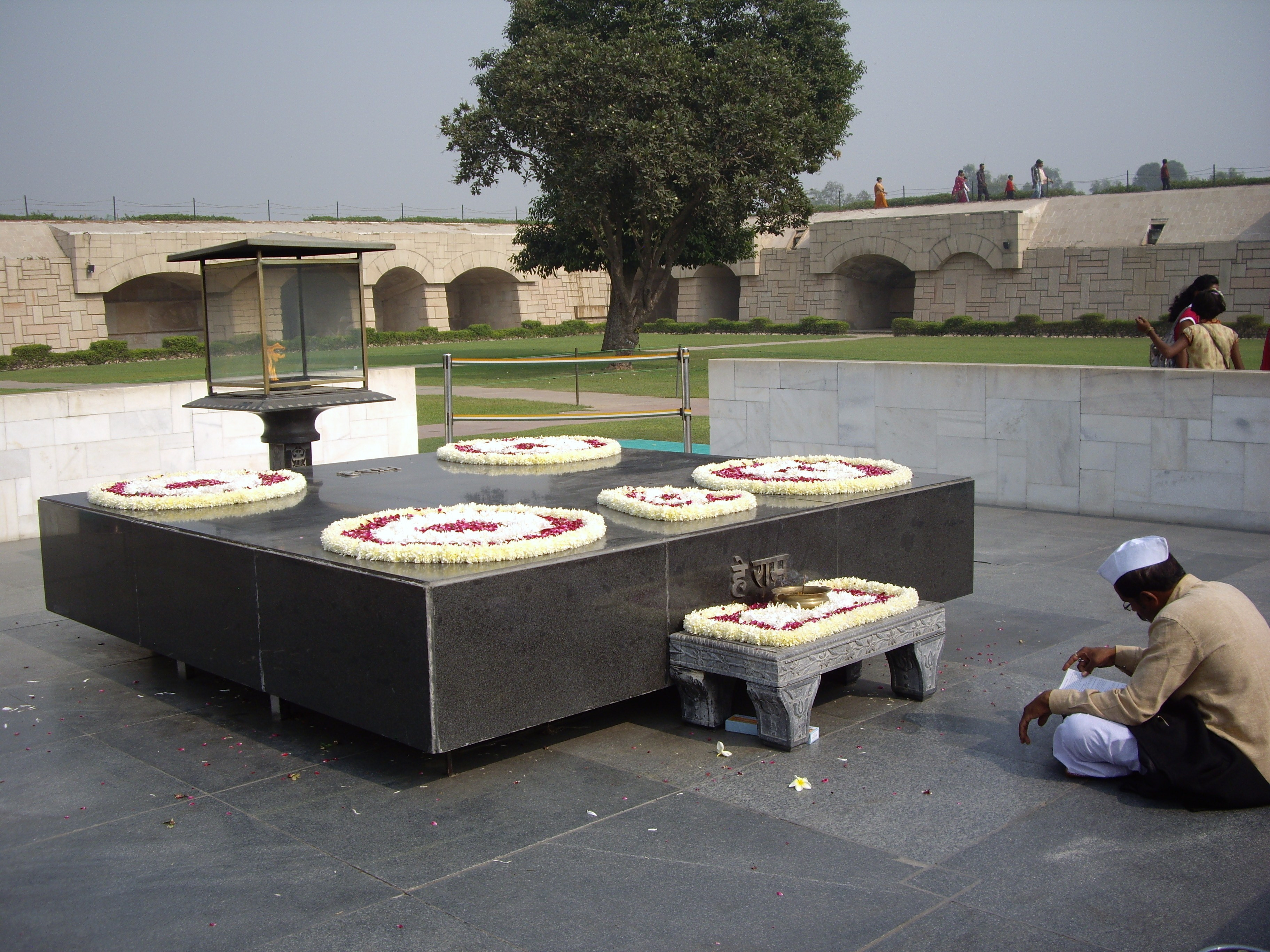 Mahatma Gandhi Memorial, New Delhi
Stephan's grandfather was involved in realising Mahatma Gandhi's tomb, also known as Raj Ghat. Its huge black marble platform marks the spot where Gandhi was cremated the day after his assassination in January 1948. Outside in the open air, at one end an eternal flame burns. Its simple design reflects the simplicity of Mahatma Gandhi's life.
Stephan mentions how marble floor-layers were also employed to do work for other regimes, including at Hitler's Eagles Nest.
Producer: Sarah Monk
Episode edited by Michael Hall
Photos: Stephan Hamel
Music:
Foxtrot is playing us out because this track was dedicated to craftsman and serpent maker Christopher Monk (Sarah Monk's father) on the album Le Monde du Serpent. It was written by Matyas Seiber and arranged by Douglas Yeo. It was played on the serpent by Douglas Yeo, Craig Kridel and Phil Humphries

Thanks to Douglas Yeo for letting us use it