Prologue Series 1:

Artists of Pietrasanta
26 February 2020 | 1.5 minutes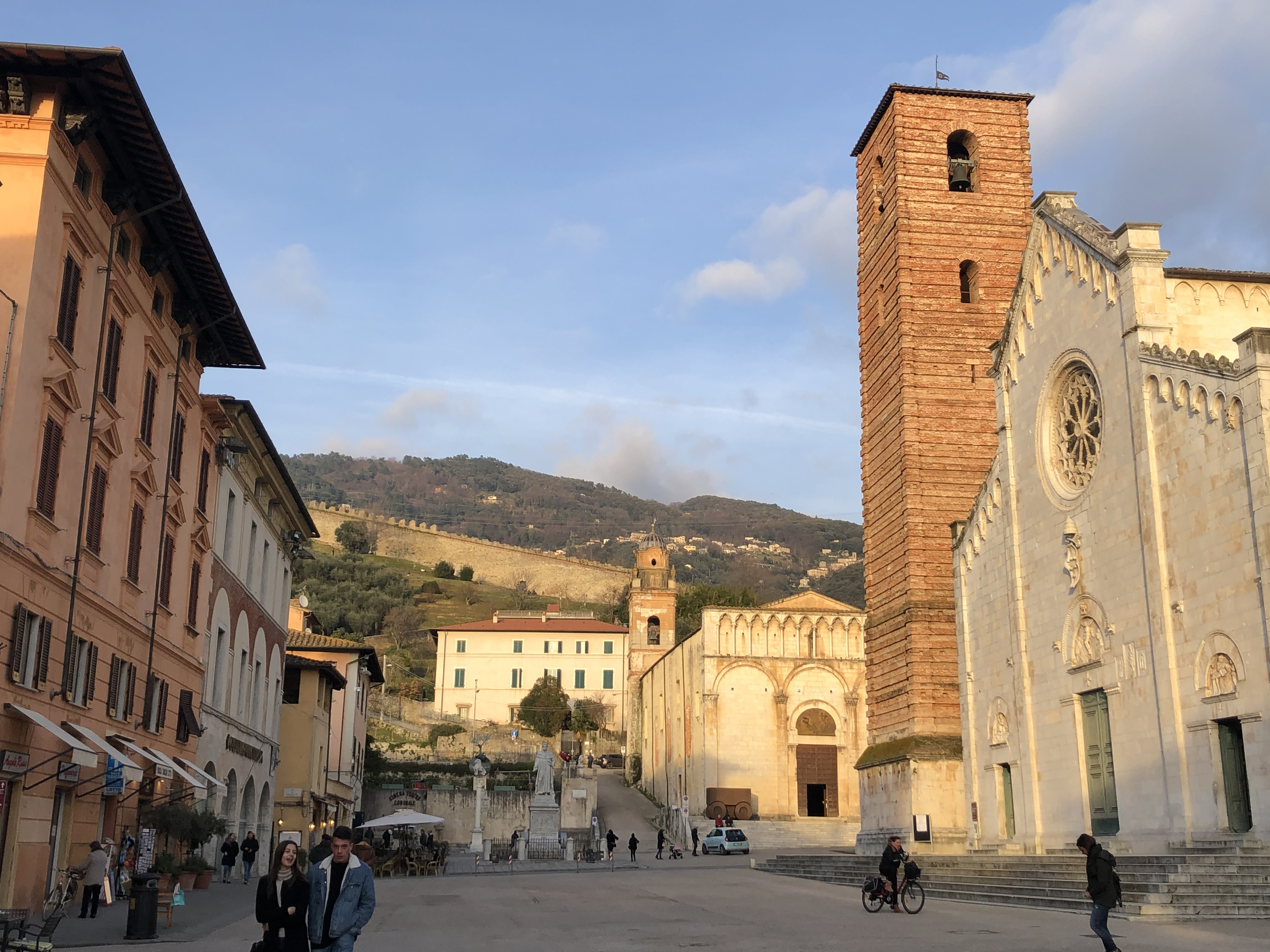 Piazza Duomo, Pietrasanta, Italy
Materially Speaking starts with stories from the community of artists working in stone near Pietrasanta, a town in northern Italy. Successive generations of artists have been coming here to source the marble available nearby and work with highly skilled local artisans.
When Sarah saw how fast the lives of artists and artisans in this area were changing, she decided to capture their experiences. They share incredible tales of migration, identity and the strange effects of random acts of kindness. Additionally, they reveal stories of how one community dominated by a single natural resource adapts to constant change.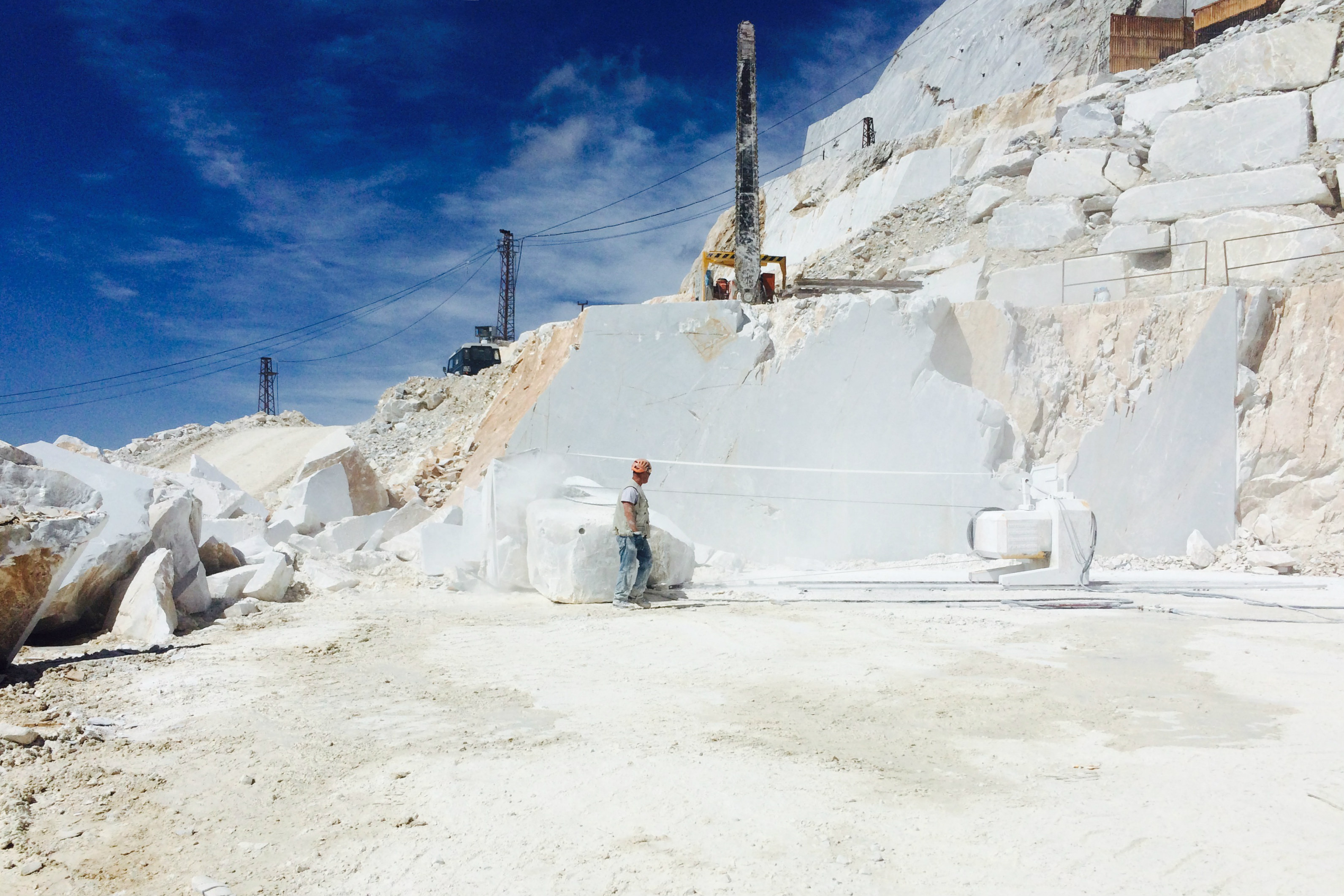 Marble quarry in Carrara, Italy