Maria Gamundi:

Spirito Libero
27 February 2020 | 23 minutes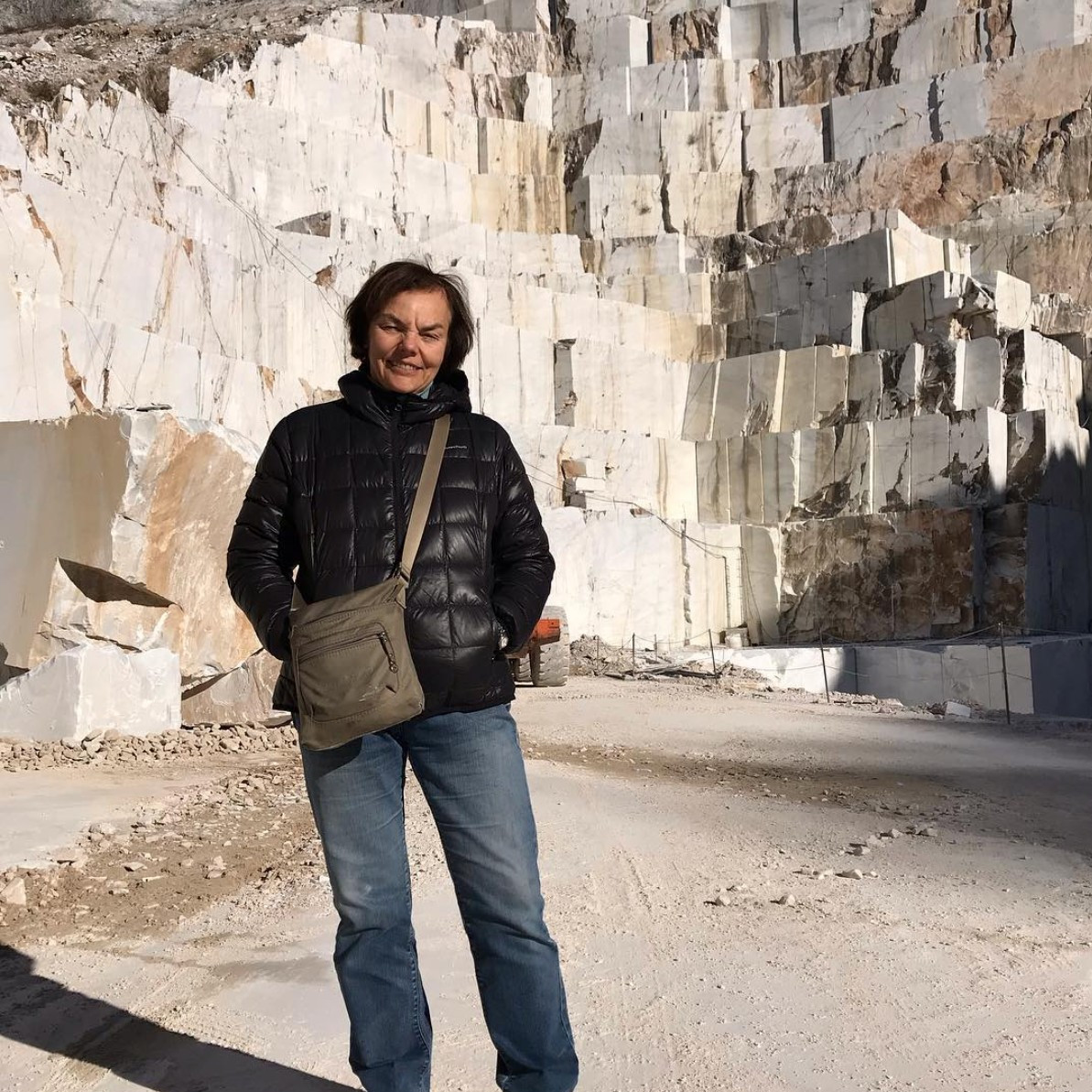 Maria Gamundi is a sculptor working mainly with the female figure. She was born in Caracas, Venuzuela, later moving to New York to study at the Pratt Institute before coming to Pietrasanta in 1973 where she was one of the few women carving in marble.
More recently, Maria helped fulfil the dream of a grieving mother who wanted a special memorial to her daughter who was killed by a drunk driver on a busy stretch of road by the seaside. She tells how the two of them came together to create the sculpture Spirito Libero to remember the girl and act as a warning to drivers.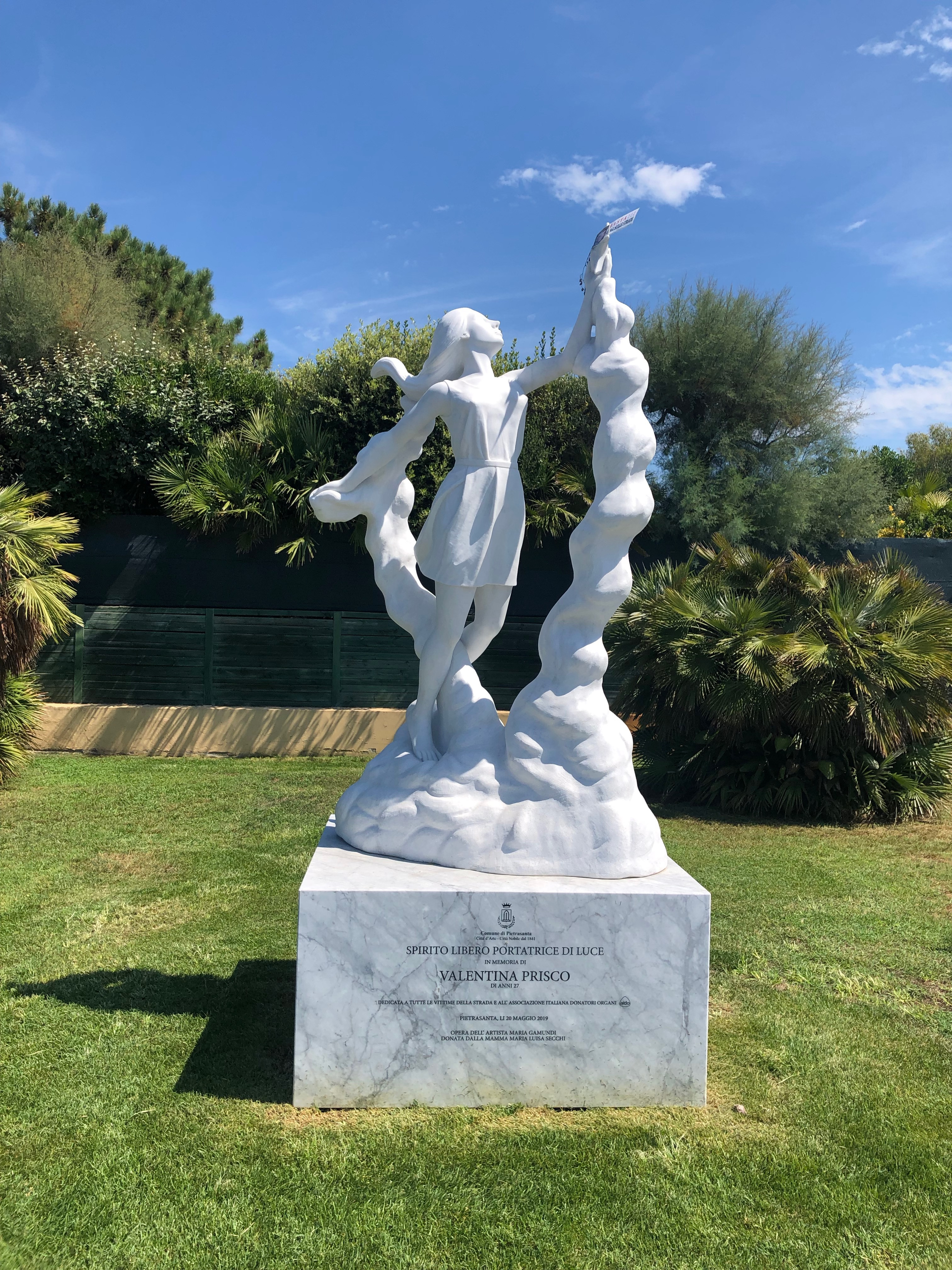 Maria Gamundi, Spirito Libero, 2019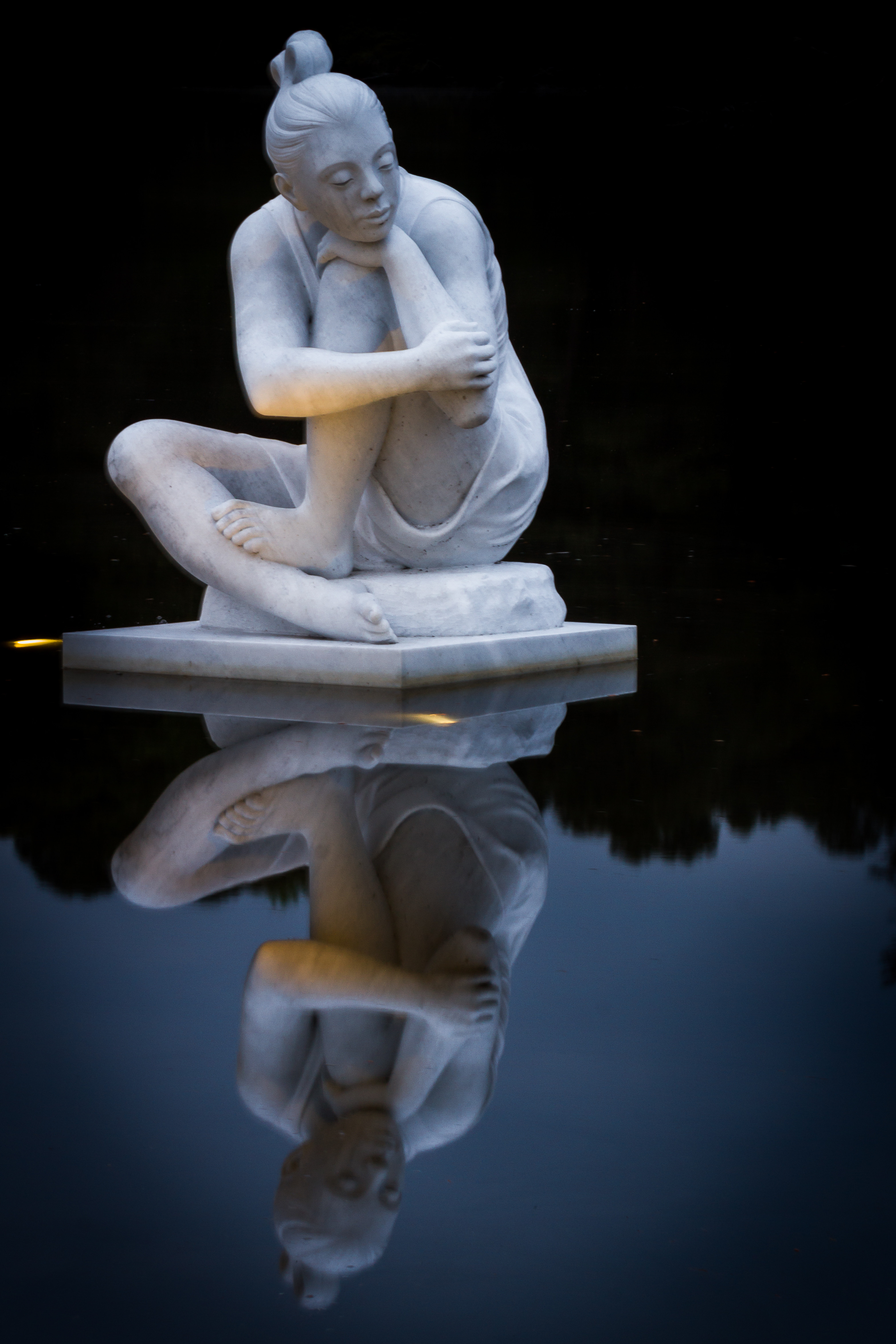 Maria Gamundi, Selene, 2013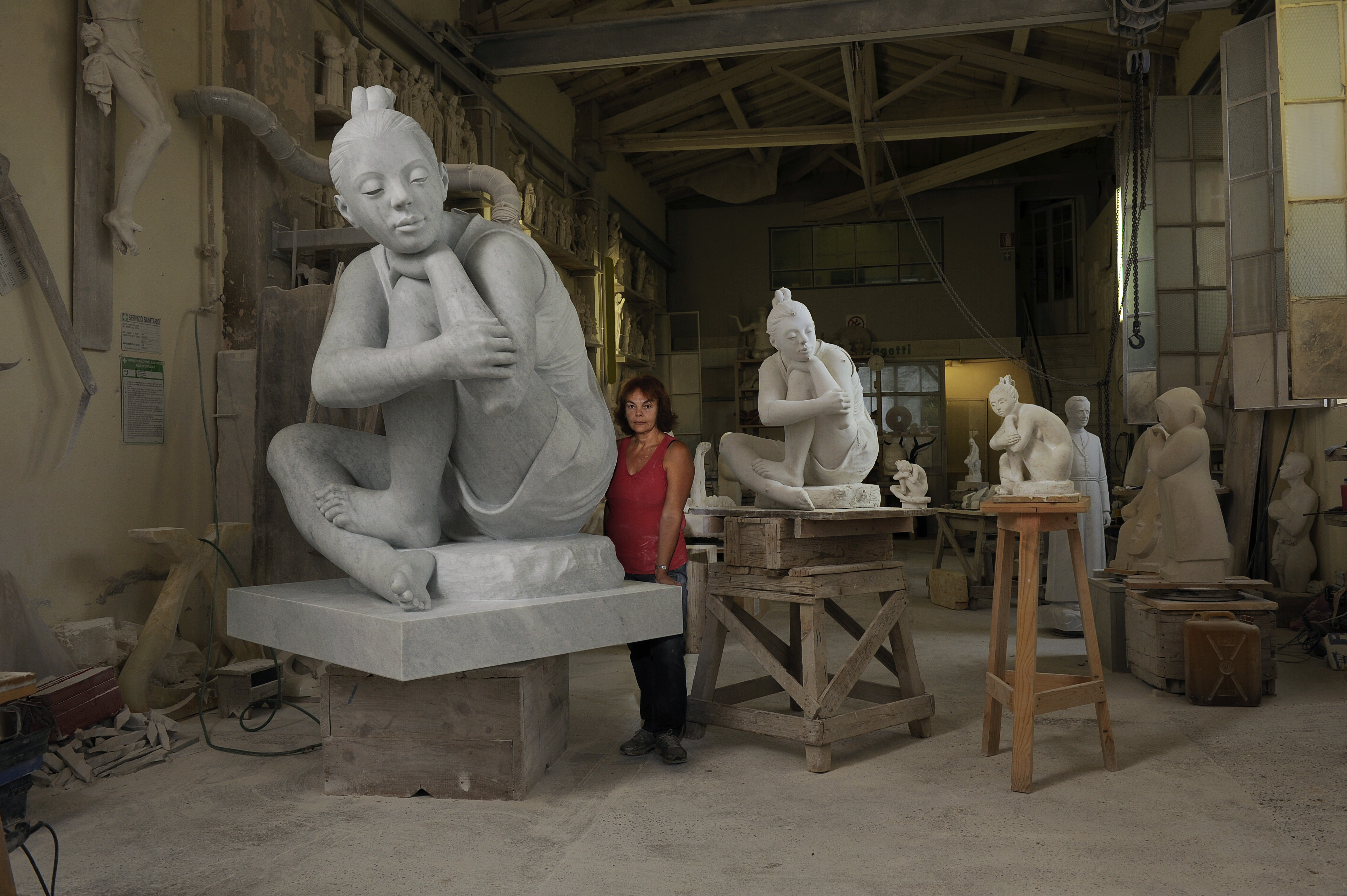 Maria with Selene in Studio Nicola Stagetti. Photo: Giorgio Cespa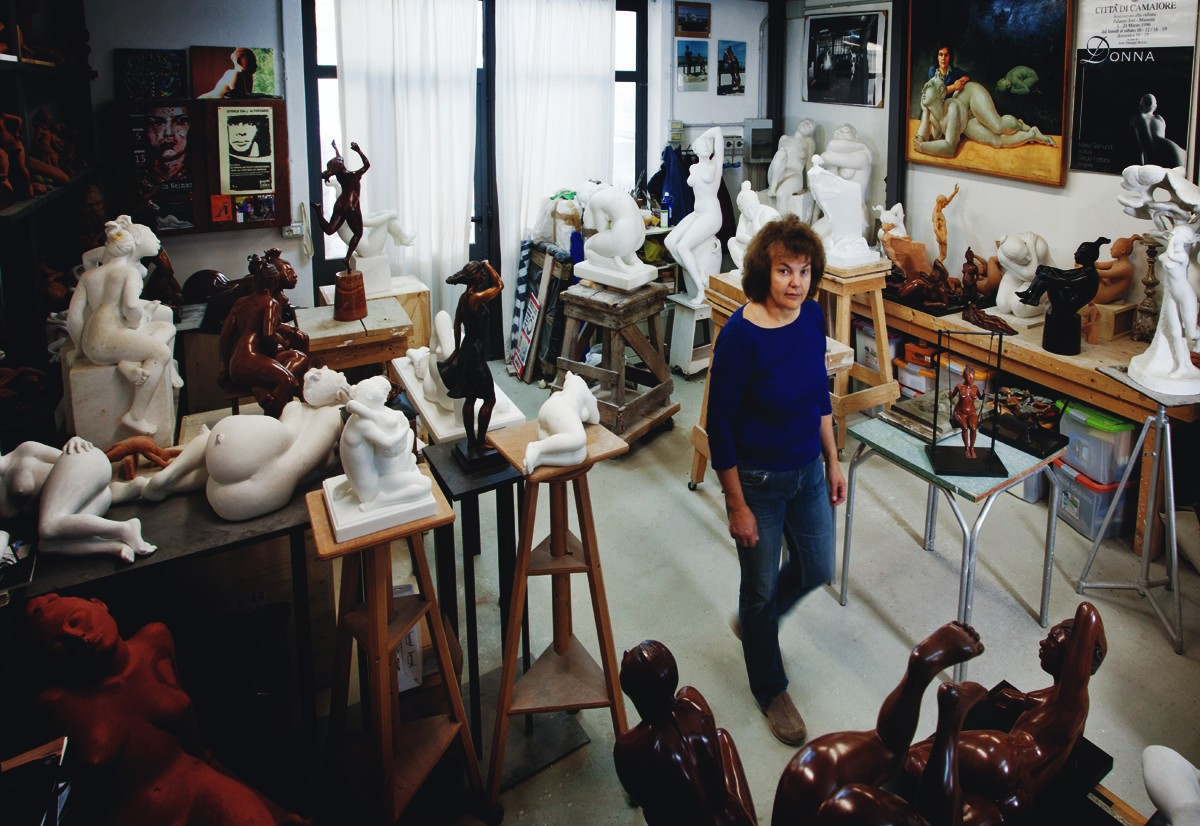 Maria in her studio. Photo: Stefano Baroni
Producer: Sarah Monk
Episode edited by Duncan Thornley at MAP Studios
Music: Thanks to Coro Versilia. You will hear more about this extraordinary choir later in Materially Speaking as they are an integral part of Pietrasanta's artistic community and play at many unveilings of finished sculptures. On Maria's episode we have used their recording of Signore delle Cime (Lord of the Mountain Tops) written by Bepi De Marzi in 1958 and dedicated to a friend of his who died while climbing