Flights in paper
15 May 2020
Thanks to sculptor Neal Barab I discovered Fold 'N Fly. This wonderful resource proposes using a material many of us have at home which we can transform into something that can travel far – even while we can't.
Fold 'N Fly is a database of paper airplanes with clearly laid out folding instructions. Chose from a range of models ranging from easy, medium and hard to expert. Then follow the link and find a pattern for folding, or if you prefer, a video tutorial. If you want to download the patterns there's a small fee, but following the video tutorials, you can create many of them for free.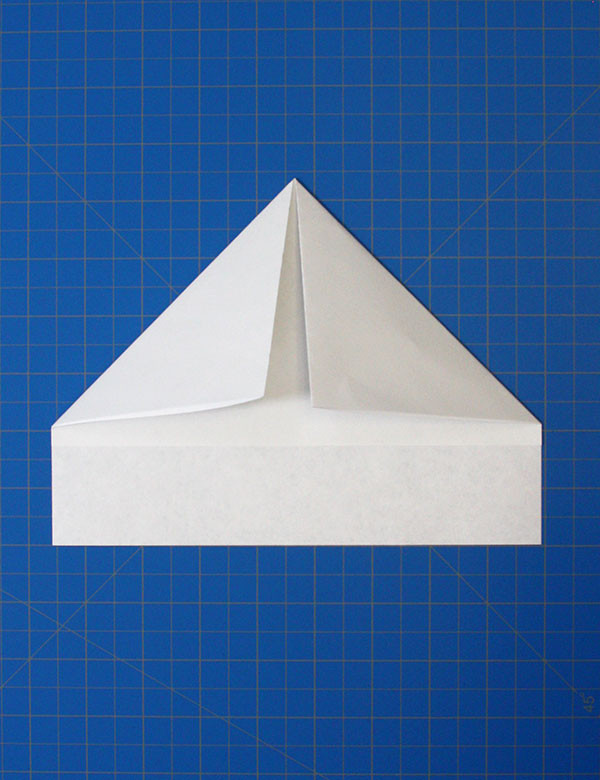 Step 2 of Stunt Plane. Photo: Fold 'N Fly
In these crazy, constrained days, what better diversion than settling down with a cup of tea and some sheets of paper to create your own flights of fancy.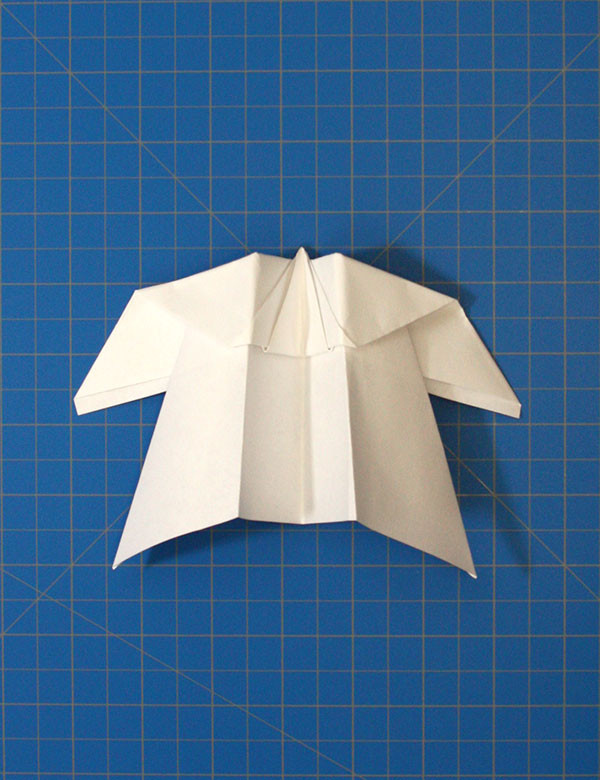 Step 7 of Stunt Plane. Photo: Fold 'N Fly
Video of how to make a stunt plane. Courtesy Fold 'N Fly
Neal Barab is a Californian artist and sculptor living and working in Pietrasanta and one of the founding members of Pescarella studio.